In order to buy a quality bike, you need to do thorough research on its features, comfort, speed, and of course, the brand that manufactures it. Nowadays, there are numerous bicycle brands, and these companies often enough have deep ties to the cycling community since many of them were started by former racing greats.
The companies have various insights from the community, and they use them to improve their products, add new features, and generally improve the quality of the bicycles. That being said, it might be very challenging to decide which cycling brand is better than the other, and it often comes to personal preferences.
The thing that is constant is that every quality brand of the cycle offers a wide variety of different bike styles for different budget limits. Higher-end models are typically products of former cyclists' visions that have a pretty good idea of what makes a quality bike.
When we were collecting information on the best cycles brands out there, we took into consideration multiple important factors. For example, how many models they produce or how many needs and styles do these models suit. We also did not take into consideration the brands that produce only low-end, low-quality bikes but focused on the ones that give to their customers only the best of the best.
Now, without further redo, here are some of the best cycles brands we have chosen throughout our research.
Trek Bicycle Corporation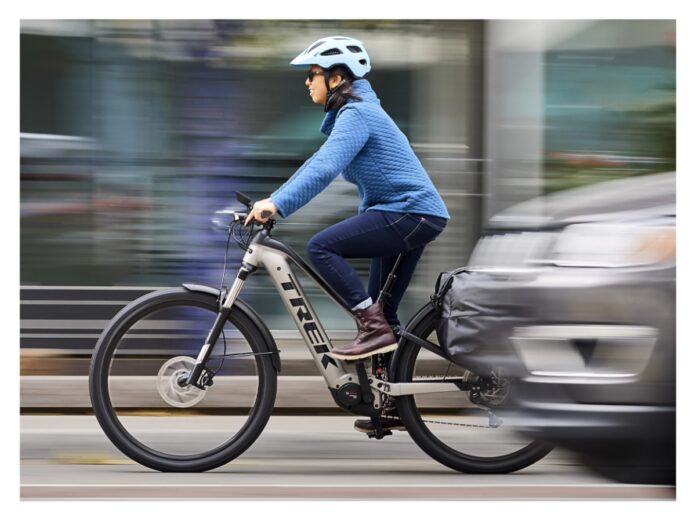 Trek was founded in Waterloo, Wisconsin, back in 1976. It is one of the biggest bicycle companies located Stateside. Even though they moved most of its manufacturing process overseas, they still produce bikes for the United States customers at a very high level and pace.
They produce roughly 25.000 bicycles yearly which is pretty much half of all the bikes that are getting manufactured in the USA. The company manufactures a wide range of bicycle styles that are available to purchase for both affordable and highly expensive costs.
Trek makes cycles for men, women, and children, and if that is not enough, they also produce biking gear and apparel, so you can fully suit up at any of their respectful stores. Although their main production is focused on traditional bikes, they also manufacture several electric mountain bikes.
It is a very recognizable name among cycling enthusiasts and has multiple brands in its stable, such as DreamBikes, Bontrager, and Electra.
Cannondale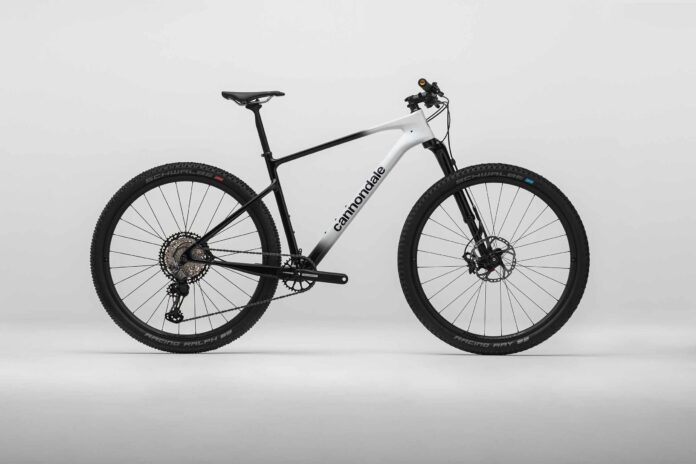 Cannondale is also one of the famous cycling brands that were founded in the 1970s. Back in the day, the company started working in the building where the old pickle factory was located before. They did not make bikes during those days, but they did produce bike trailers, accessories, and apparel.
They manufactured their first bike in 1983, and it was a touring model. Only a year later, they produced their first racing bike, which kind of opened the floodgates, and from that point, the company grew larger and large day by day. The biggest breakthrough was in 1997 when members of the Saeco cycling team rode their bikes and declared them the best in the world.
Nowadays, Cannondale produces a wide variety of bikes such as mountain bikes, road bikes, or edibikes. You can find models that are suited for children, adults, and, surprisingly, even some tandem bikes. As far as the prices go, Cannondale goods are at the higher end. Generally, their models cost above $1000, and even children models cost several hundred as well.
Kona Bikes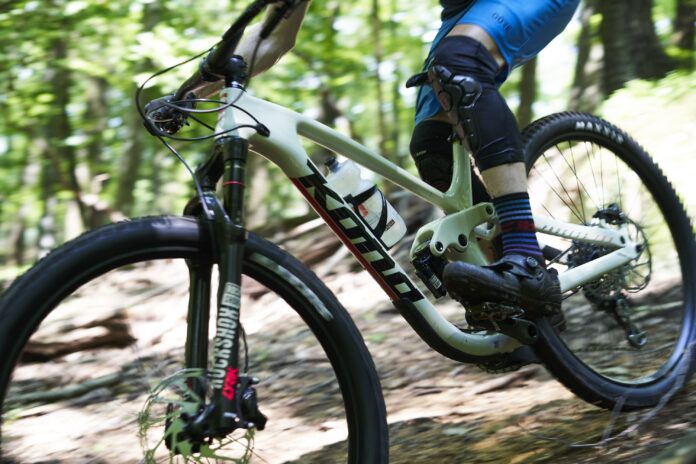 Kona Bikes is a relatively young bicycle company founded by Dan Gerhard and Jacob Heilbron in 1988. The brand is based out of Pacific Northwest, and Dan and Jacob still own it to the present day.
The way Kona made a name for itself was by producing the first straight-leg mountain bike production fork in collaboration with Brodie (also known as Bruce Spicer). To this day, Kona has 10 versions of the fork which is suitable for mountain and asphalt bikes of different sizes.
Although their main focus was on the production of mountain bikes, nowadays they offer a wide variety of styles for different age groups and budgets.
Colnago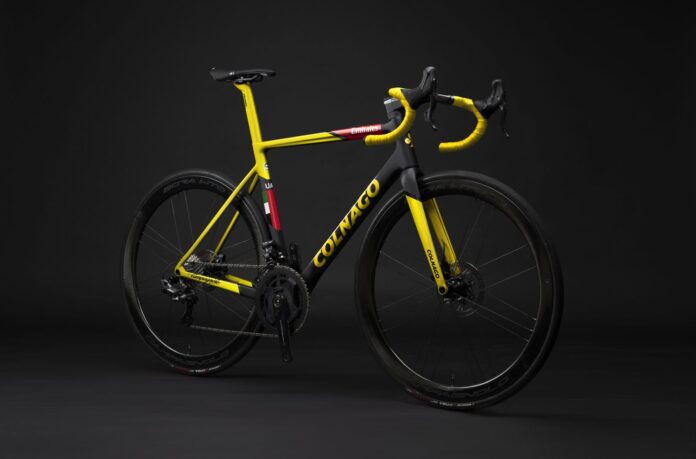 Colnago is an Italian cycles company that was founded by Ernesto Colnago back in 1952 in Cambiago. Although Ernesto was expected to take over the family business, he instead decided to pursue a cycling career when he was very young. 
Colnago was often called a Ferrari of bike brands due to their stylish-looking models and great performance. Some of the best Colnago models are entirely handmade in Italy, and they are manufactured using only top-notch components.
Although the brand provides a variety of models that are suitable for multiple purposes, they are not at all cheap. The most affordable models are worth over 1000 dollars, and the best racing ones can be bought above 5000 or 6000 dollars.
Raleigh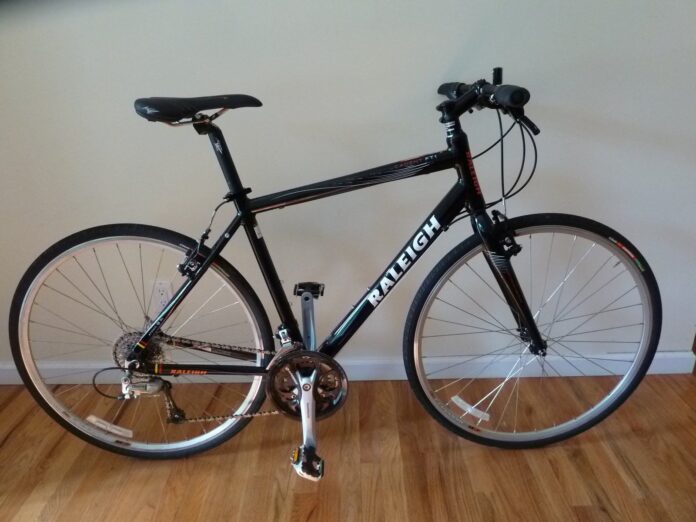 Raleigh is one of the oldest bike brands in the world. The company was founded in Britain in 1887, which at the time produced three bikes weekly, but only nine years later, the production was increased to incredible 30.000 cycles yearly.
The brand expanded significantly through the 20th century when demand for bicycles was very high, and they even dabbled in motorcycles for a short time. Their fame grew significantly when cyclist Joop Zoetemelk won Tour de France in 1980. 
Nowadays, Raleigh manufactures a combination of city/commuter bikes, mountain bikes, and road bikes. As far as the prices go, they are more affordable than other top brands. Some of their bikes cost in the range between $300 and 400$, while their top-tier products go as up as $3000.
Final Words
There are many, many more excellent cycles brands on the market today. We narrowed the list to 5 that have left their fingerprints all over the cycling history and still continue to make it by providing their customers with top-notch products. 
We have chosen these brands for their variety of products and price versatility. If you are looking for a new bicycle and you are not sure which brand to trust, you are sure to find one here. These brands proud themselves on the quality cycles they produced throughout decades of hard work, and no doubt, you will find your favorite among them.